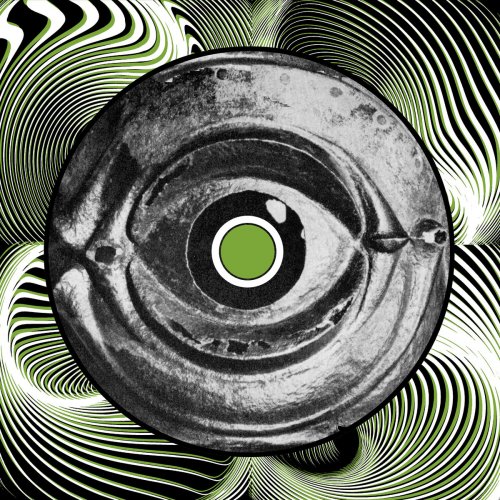 Artist
:
Mac-Talla Nan Creag
Title
:
The Sorrow of Derdriu
Year Of Release
:
2019
Label
:
Firecracker Recordings – FIREC027CD
Genre
:
Ambient, Neofolk, Downtempo, Experimental, Techno
Quality
:
lossless (tracks)
Total Time
: 01:11:52
Total Size
: 368 mb
WebSite
:
Album Preview
Tracklist
1. Derdriu's Vision
2. Love's Promise
3. Rose & Briar
4. Flight
5. Ballad Of Glen Nevis
6. Into Battle
7. Ceo
8. Sketches Of Spean
9. Leaving Dun Deardail​
10. Lament for the Sons of Uisliu
11. Time's Healing
12. Mulad

Our favourite bothy botherers Mac-Talla Nan Creag (comprised of Hoch Ma Toch, Other Lands and Lord Of The Isles) return to Firecracker Recordings, channeling ancient rites, the mysteries of the Scottish landscape and its elements through technologies both old and new for your listening pleasure.

This time round the archaeological work of Forestry Commission Scotland at Dun Deardail in Glen Nevis, and the links between that site and the ancient Celtic myth 'The Sorrow Of Derdriu' provided fertile ground for new exploration and response. Accompanying the music once again will be a lush booklet containing some of the stunning imagery that results from the work FCS have done there, all packaged and silk-screened with the usual finesse we've come to expect from Firecracker Recordings and their chief visionary House Of Traps.

Captured in part in a high vaulted medieval church, then in home studios, bouncing ideas back and forth over the internet, MTNC have once again drawn on field recordings, traditional instrumentation, analogue electronics and the simple power of the human voice to create a shimmering and expansive song cycle.

Whereas the first album was borne out of an intense period of field trips and whisky fuelled jam sessions in brochs and had a loose approach overall, the second is perhaps more focussed in its themes relating to the ancient tale – love, war, beauty and tragedy all intertwined – and they arguably go deeper this time, conjuring up something of the Fourth World feel, by way of the Firth Of Forth.

With additional contributions from Professor John Kenny – whose primal Zummoesque playing on a range of horns including a giant conch shell and a replica of the ancient Deskford carynx underpins several tracks on the album – and Eva Sutherland (daughter of Other Lands) who provides a reading from the myth at the very beginning, this is an album that not only carries the heaviness of history but also looks to the light of the future.'

This album Mac-Talla Nan Creag – The Sorrow of Derdriu (2019).rar, uploaded by Vapemat on February 11, 2019. If you want to download Mac-Talla Nan Creag – The Sorrow of Derdriu (2019) torrent, just click the download link above and you will be redirected to short url page, after that you must click skip ads and download Mac-Talla Nan Creag – The Sorrow of Derdriu (2019).zip.
Tags:
mac-talla nan creag – the sorrow of derdriu (2019) zip download
download mac-talla nan creag – the sorrow of derdriu (2019) rar
zippyshare mac-talla nan creag – the sorrow of derdriu (2019) torrent download
download mp3 mac-talla nan creag – the sorrow of derdriu (2019) cbr 320kbps cd rip
download mac-talla nan creag – the sorrow of derdriu (2019) m4a itunes
flac mac-talla nan creag – the sorrow of derdriu (2019) lossless download